OEM Service
Lmdsport brings to market your product designs and concepts according to your quality and brand standards with our OEM service. "Client Designs Client Standards." It is Lmdsport's core philosophy of OEM service cultivated over 18 years of experience as an innovative leader in the cycling apparel industry.
All our customers have to do is provide us with the concept they have in mind, and our experienced design & production teams take over and bring the product to life. Our Dynamic Development process, strengthened by working with over 80 cycling brands, guarantees industry-leading Time-to-Market so that you can reach your customers with new innovative products before your competitors, delivering higher margins, greater market share and stronger brand loyalty.
Your Designs, Our Supply Chain Management Expertise.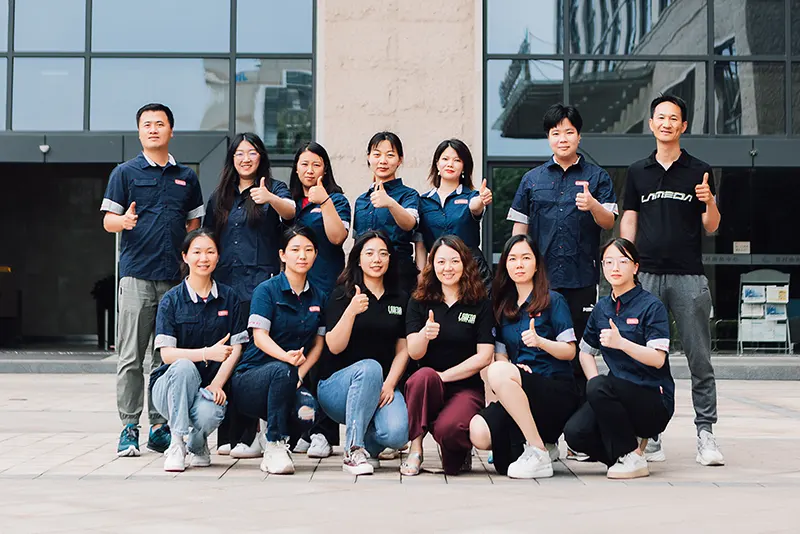 Materials
You have free choices not just over fabrics, accessories, and colors, but also over material providers that Lmdsport has connection with


Craftsmanship
Any pattern, details and construction you wanted will be met through craftsmanship, printing, embroidery, etc. Lmdsport's unparalleled workmanship and technologies ensure the realization of your creative designs.
Packaging
We provide custom packaging to complement your brand's look. Bags, boxes, and cartons can all be tailored to your specifications with the same high quality and finesse that go into our products.