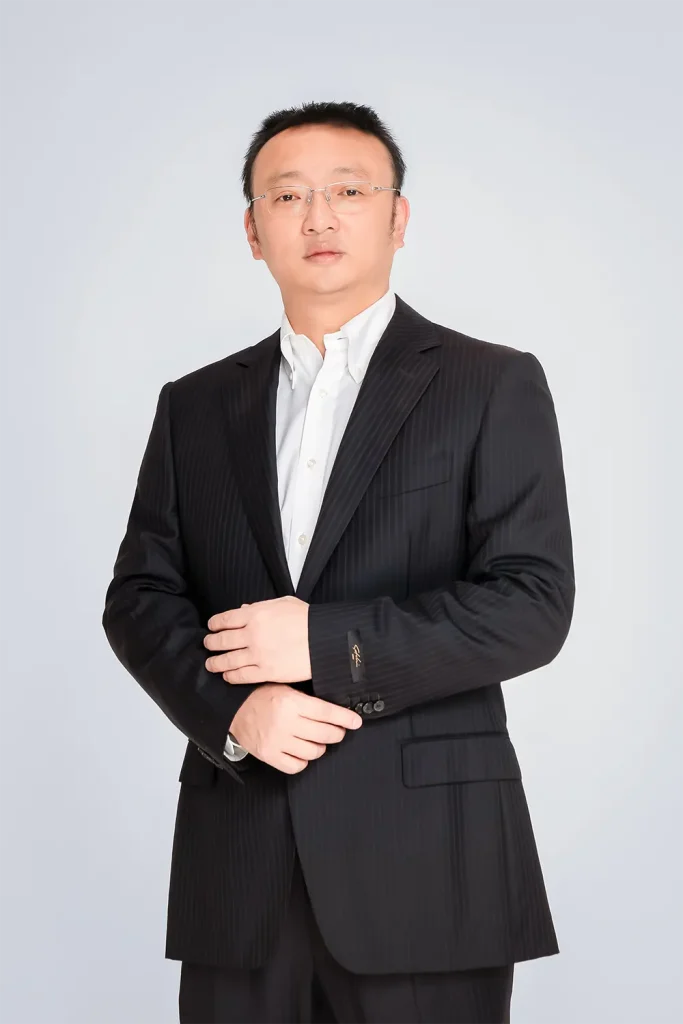 Founder and Chairman
Former leadership roles at Sunyard Technology Co., Ltd, including Supervisor, Director and General Manager.
Over 10 years of experience in the financial IT industry.
Initiator of Hangzhou Xihu District E-commerce Industry Association.
Director of the China Cycling Association.
Expert in cross-border marketing and brand operations.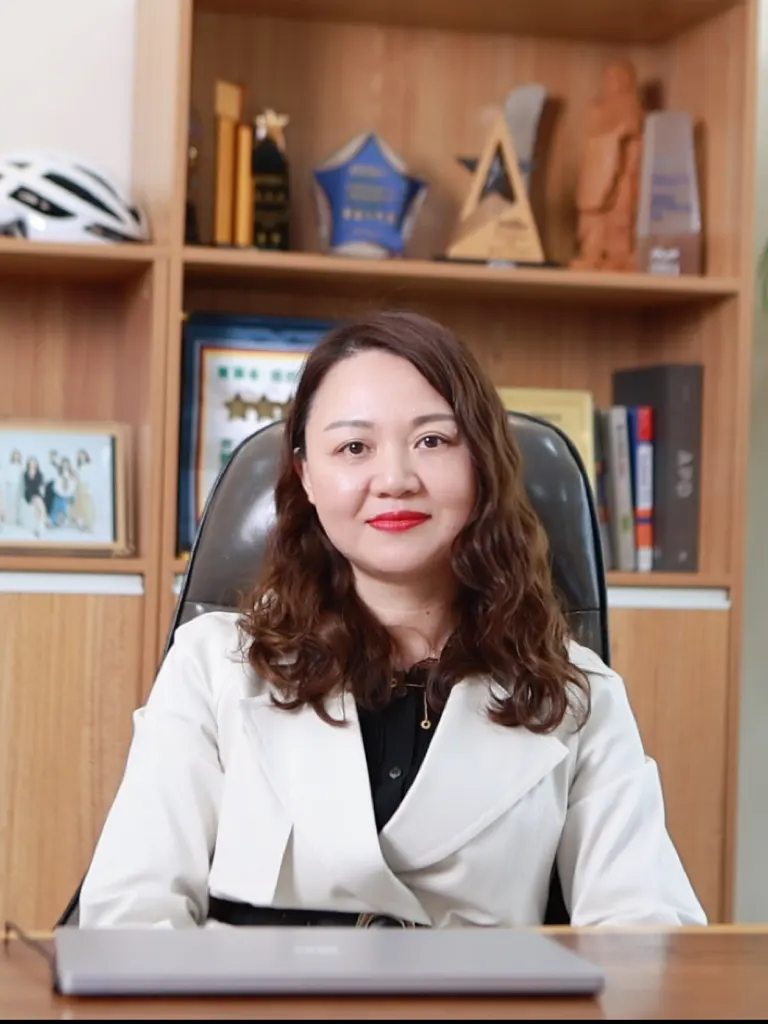 Founder and CEO
Previously worked in the Zhejiang Development and Reform Commission Law Department.
Award winner of the National Development and Reform Commission's "Credit Zhejiang" and "Urbanization" projects.
Alibaba special diamond lecturer
Alibaba Got Talent Zhejiang Final runner-up and Best Popularity Award  
Mission
Lmdsport's mission is to "create value for customers and well-being for employees." We aim to become an "excellent multinational sports industry and trade group company."
Vision (CEO Aphorism)
Cultivate a number of international brands, develop promising youths, and establish century-old renowned enterprises.


Values
Suntory (customers, companies, employees) Altruism (promoting innovation and efficiency) Insistence